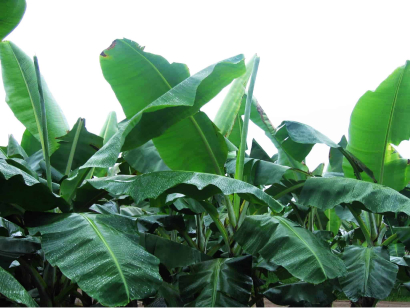 Our Plant Nutrition Specialists are here to help you analyze your soil pH level and recommend the next steps in addressing your current soil situation.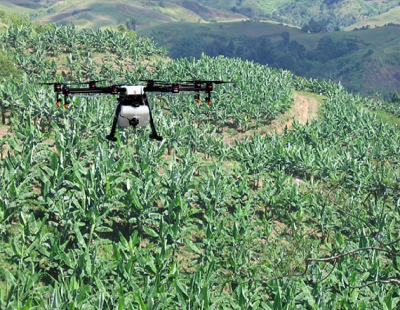 Matibay Sprayers is an exclusive brand of high quality Knapsack sprayers developed with our business partner RB Field of Malaysia. We supply crop spraying equipment of all types all over the Philippines.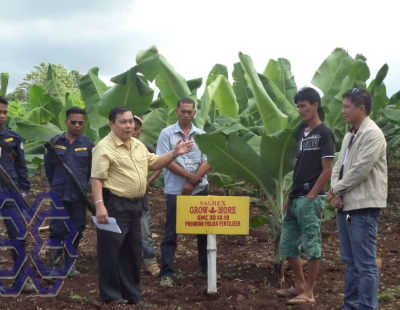 Our Plan Nutrition Specialists (PNS) are knowledgeable experts when it comes with agriculture and crop protocol. We address soil health concerns, recommend fertilization protocols, and provide a variety of solutions to bring back the best state of your crops.